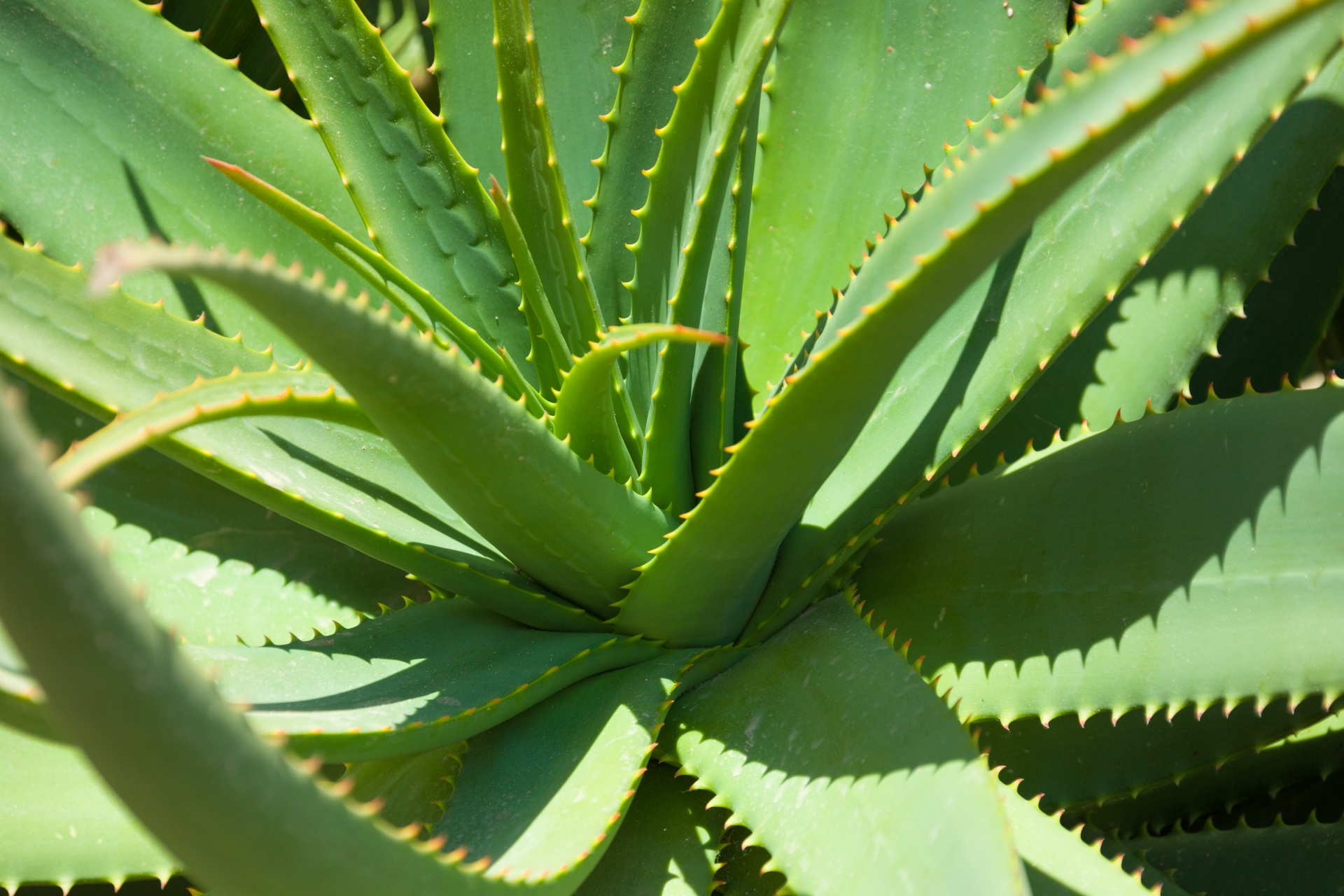 I love when form and function collide to produce an optimal result, a list of decorative indoor plants that are easy to take care and purify the air.
Thanks to NASA, Better Homes and Gardens and yours truly we have a list of indoor plants that are the most air purifying, easy to take care of and look beautiful in your home or office space.
Jump to the the 12 Most Decorative Indoor Plants That Purify the Air
Methodologies
The Studies (Data Sets)
NASA conducted a study in 1989 to figure out how to keep air clean in space stations....