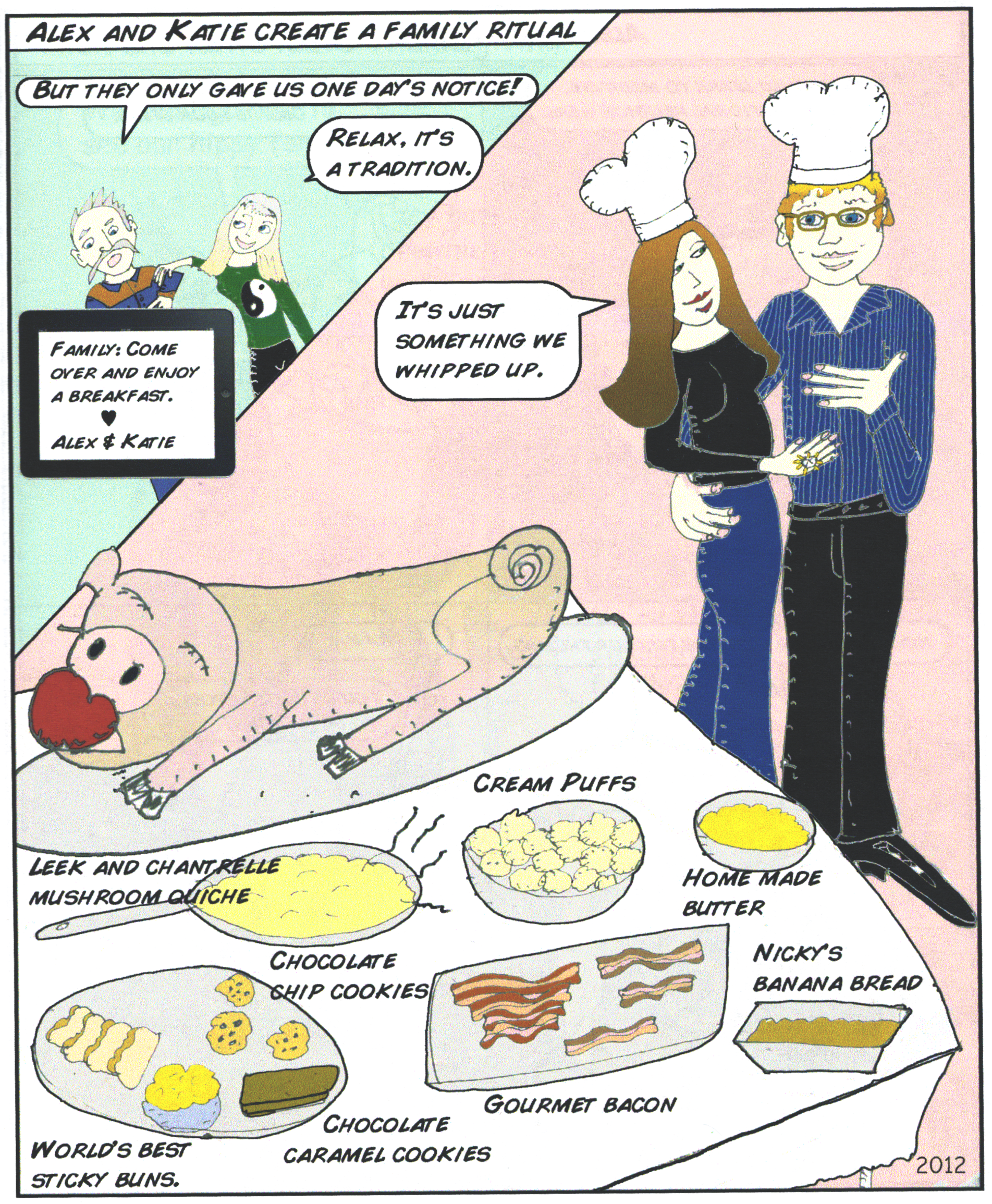 Alex's Aunt Kat and Uncle Redwood make cartoons about the family. Redwood is always writing down tidbits from family holidays, tea parties and adventures in Marin with my Dad Richard.
They are exaggerated for comedic impact but rooted in truth. Here are a few of Alex and I. You can check out their official website here: http://www.krollcomics.com/
...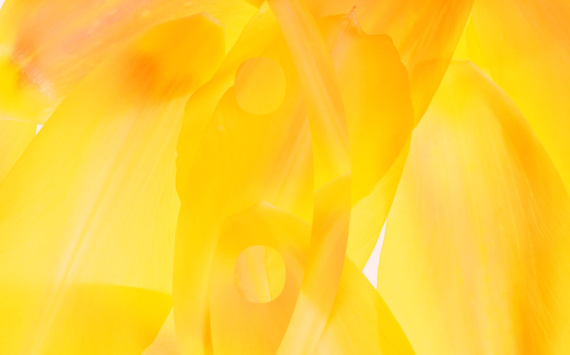 Gray Area's Cultural Incubator program supports creative individuals and teams– from a wide array of disciplines– to develop, make and showcase projects within a...
Grusha and Maginot are the two quadrupeds of the house. Maginot, brown, was adopted in Las Vegas and Grusha, white, was adopted at the SPCA...